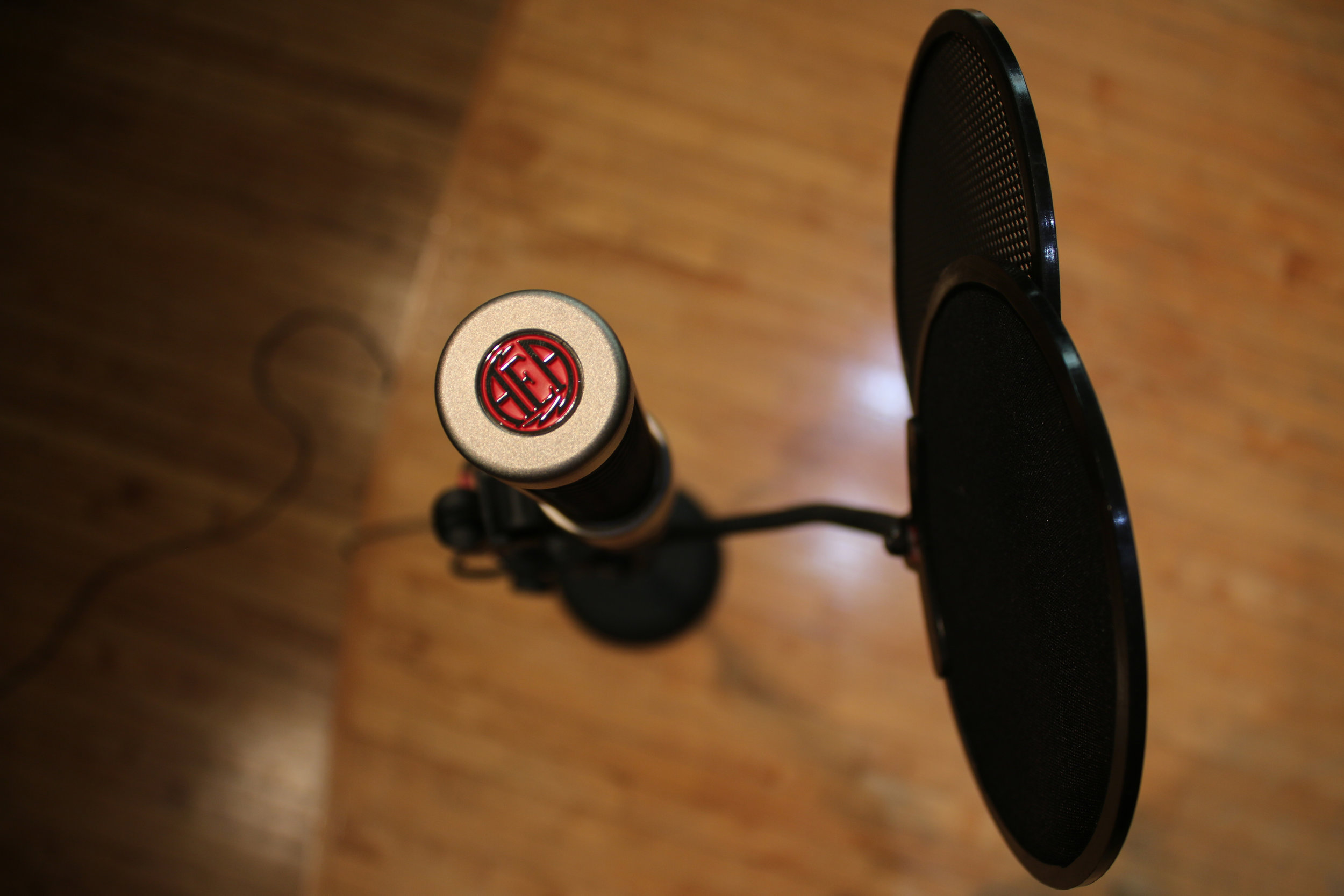 Atlas Arts Media provides audio, video, and photography services to Chicago and the surrounding area. We specialize in acoustic and classical music performances. Choose us to record your live recital, audition tapes, or promo videos!

Our clients include the Chicago College of Performing Arts, Chicago Opera Theatre, and individual members of the Chicago Symphony Orchestra.
Photography by Aaron Gottl.